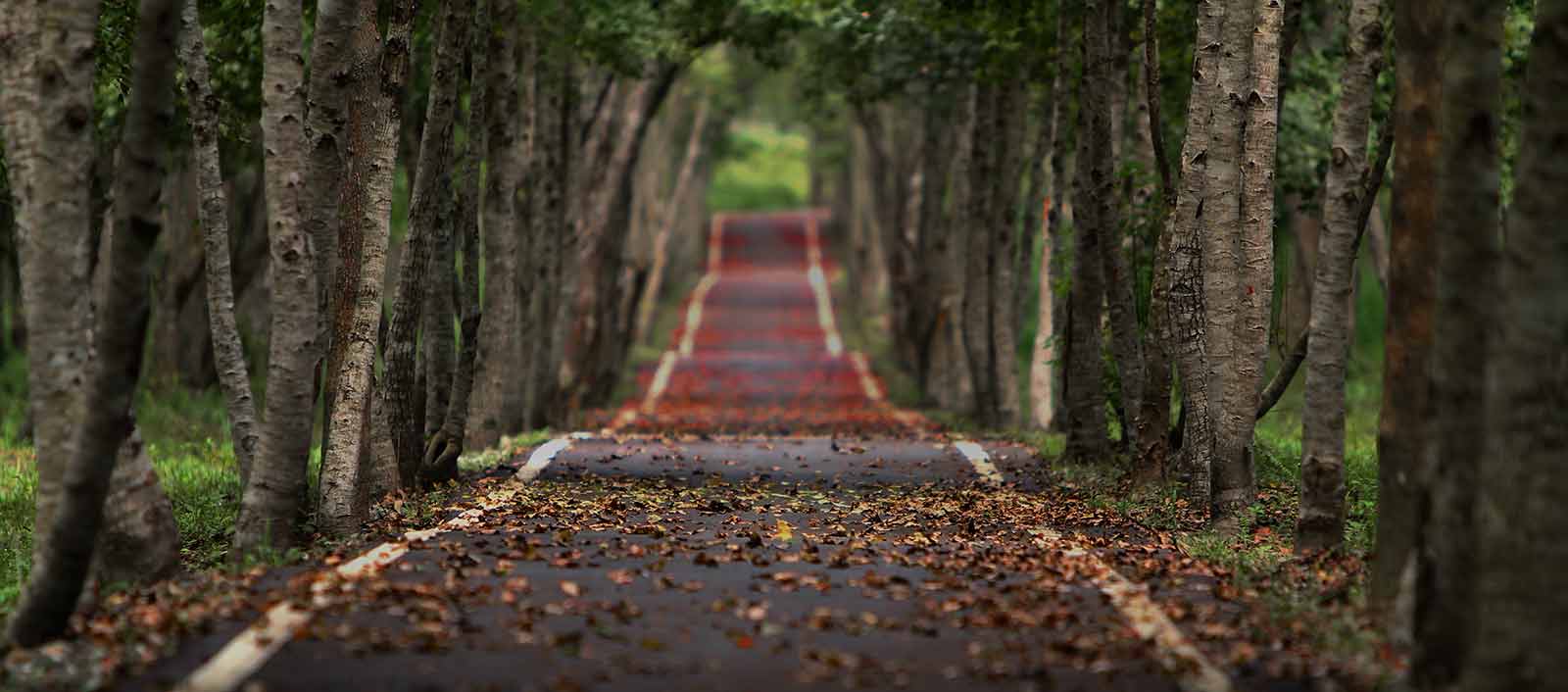 Atlas TC221 Tire Changer

Description:

The Atlas TC 221 wheel clamp tire changer is the perfect changer for a small commercial garage or an ATV/motorcycle dealer.
The Atlas wheel clamp tire changers are designed to change the tires on both high priced alloy wheels and steel wheels without damaging the rim or the tire. The powerful bead breaker located on the side of the tire changer is designed to break even the most stubborn and rusted beads without damage to the rim. The turntable jaws (which can be covered with the standard protective plastic inserts) hold the rim securely without damaging the surface of the rim. These jaws can be moved to three different positions along with the slides of the turntable to either increase or decrease the clamping range of the Atlas 221.
The Atlas TC 221 comes standard with an inflator hose and gauge.


Specs:

Rims Steel, Aluminum, Alloy
External Locking Rim Dimension
9 3/4" - 21 5/8"
10 3/4" - 22 1/2"
11 5/8" - 23 1/4"
Internal Locking Rim Dimension
11 5/8" - 23 1/4"
12 5/8" - 24 1/4"
13 1/2" - 25 1/4"
External Locking Rim Dimension (With Flip Adapters In The ATV Configuration)
Position 1) 2 7/8" - 14 3/4"
Position 2) 3 3/4" - 15 5/8"
Position 3) 4 5/8" - 16 5/8"
External Locking Rim Dimension (With Flip Adapters In The Motorcycle Configuration)
Position 1) 12 5/8" - 24 1/2"
Position 2) 13 5/8" - 25 1/2"
Position 3) 14 1/2" - 26 3/8"
Maximum tire diameter 39"
Operating voltage 110V 1Ph
Maximum wheel width (Bead Breaker) 13"
Air pressure 90 - 110 psi
Maximum Inlet Pressure not to exceed 140 PSI
Shipping weight 500 LB.
Table motor 1 HP
Turntable Rotating Torque 885 ft/lbs.
Wheel clamping 4 jaws: internal/external
Bead breaker Pneumatic, 5,500 LB. Force
Oiler, filter, regulator Included
Soap reservoir Included
Warranty 1 Year Parts
4 Black plastic rim protectors Included