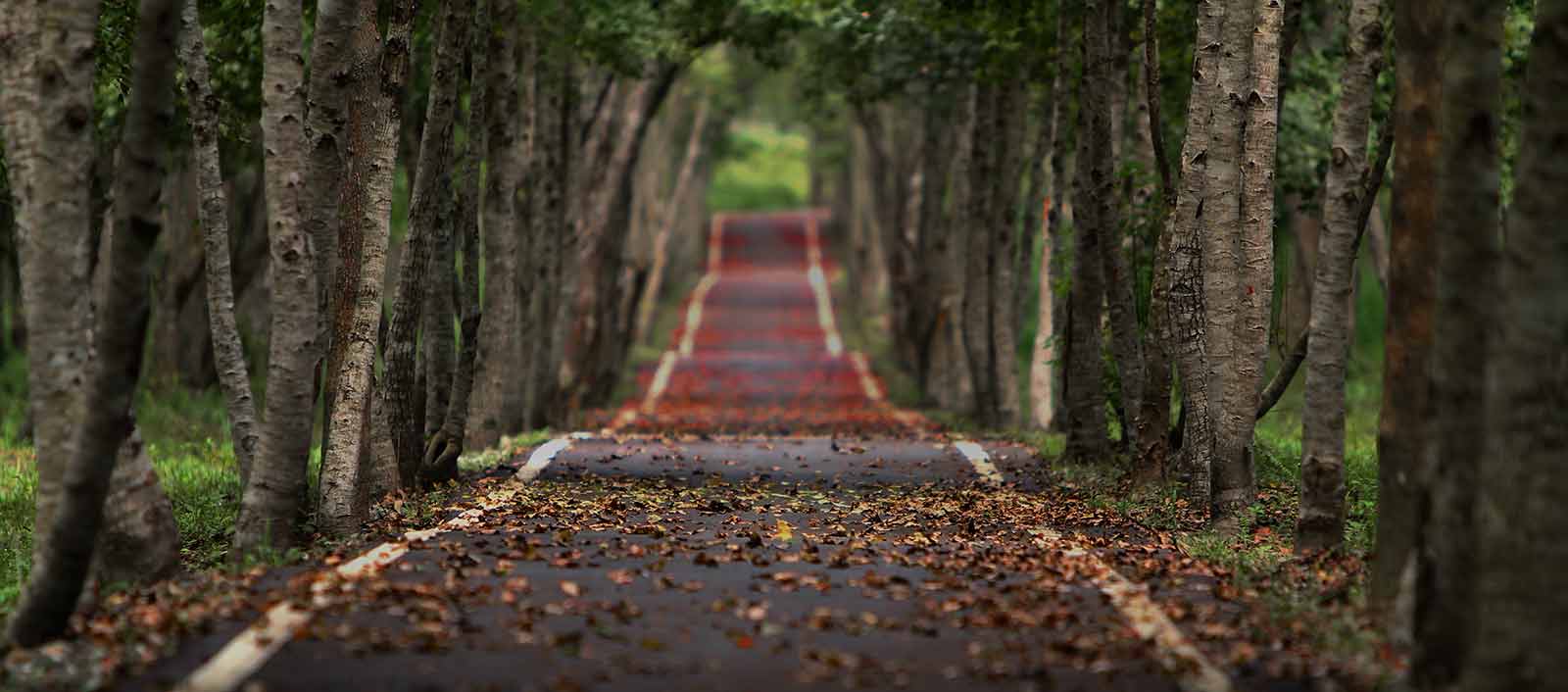 Who we are and what we're all about
Automotive Equipment Solutions-Specializing in above ground or inground automotive hoist equipment and automotive hoist parts. We provide tire machines, balancers, brake lathes, 2 post hoists, 4 post hoists, fluid changers, A/C machines and much more, as well as a valuable service.
Owned and operated by Michael Allard, an experienced veteran with over 20 years experience with inground or aboveground hoist and dealing with various specialized automotive equipment needs. Automotive Equipment Solutions will provide you with parts and service your hectic business demands.
Having dealt with various large and small companies across the United States and Canada, Automotive Equipment Solutions has carved out a unique market with Ford Smith Hoist replacement products. However, as the need has grown so have we. We now offer a wide array of products and parts from leading manufacturers and specialized services that today's businesses demand.
We're sure we can help you out with whatever need you have so please feel free to contact us and let us know the type of solution you are looking for.