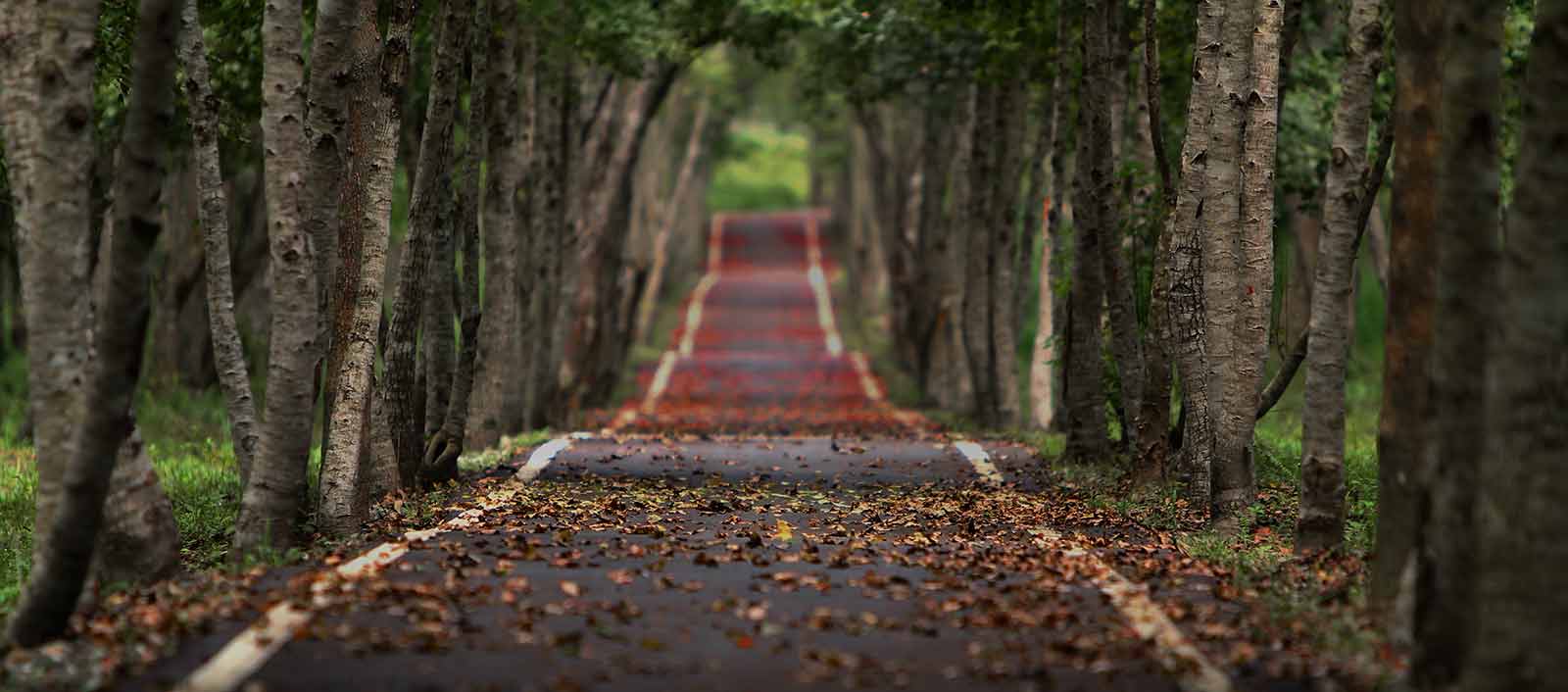 Power Liner Drive-On Frame Rack
Power Liner Drive-On Frame Rack

Description:

The Frame rack allows you to do heavy-duty work to repair vehicles from compact size cars to vans.

This unit has a 10-ton pulling capacity and features fully adjustable towers with needle bearing rollers for easy movement.

Other features include 18' Heavy Duty rack bed, heavy-duty pinch-weld ty-down clamps and hydraulic tilt on rack bed.