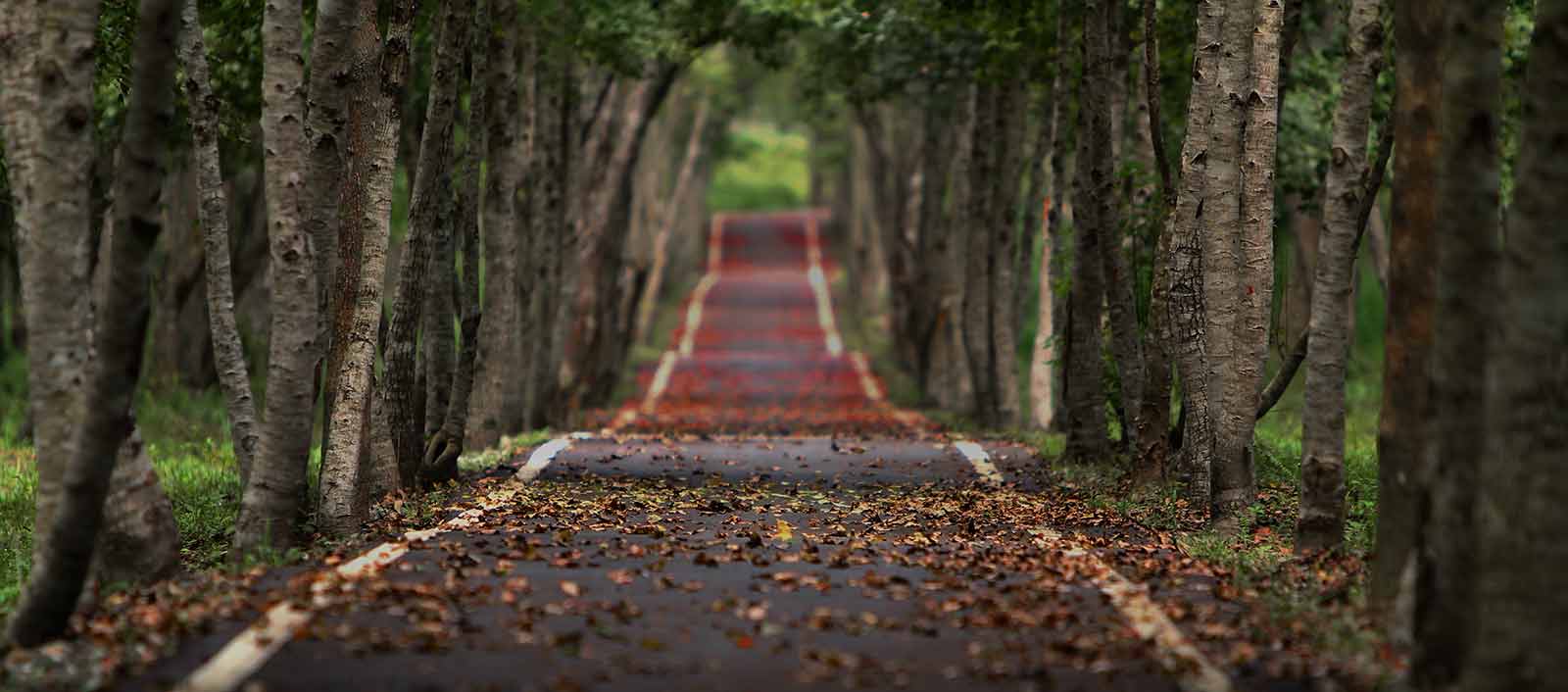 Lift CL 14,000 FP AR

Description:

Heavy-Duty Commercial Grade.
Wide Construction For Large Trucks.
6 Safety Locking Positions. Two 7,000 LB.
Rolling Bridge Jacks INCLUDED!
Alignment Gauges & Skid Plates INCLUDED!
Single Point Air Lock Release.
Anti-Float Rub Blocks.
Lifting Capacity Safety Gauge.
Adjustable Ladders Inside Posts For Leveling Runways Without Shimming.
Diamond Plate 20" Runways.
Heavy-Duty Chain - "No Cables".
Large Heavy-Duty Hydraulic Cylinder.
High-Quality Powder Coated Blue.
Adjustable Runway Widths From 44" to 93" Wide!
Heavy-Duty 4-Post Construction.



More Details:

Versymmetric® 3-stage-front arms safely lift both symmetrically and asymmetrically within the same service bay maximizing service capabilities and revenue potential. Double Telescoping Screw Pads minimizes the need for truck adapters by meeting a wider range of OEM recommended pick up points. 11&Acute; 11-7/8" standard height allows the lift to be placed in service bay with 12´ ceiling. A single point mechanical lock release allows the technician to disengage both columns simultaneously. Padded overhead shut off system prevents vehicle damage from being raised too high. Premium powder coat finish provides long-lasting durable finish. Rubber door guards provide added security against vehicle door damage.

Specs:

Maximum Capacity: 14,000 lbs.
Overall Height of Lift: 96"
Max. Lifting Height to
Top of Runways: 71"
Max. Clearance Under Runways: 65"
Safety Locking Positions To Top of Runway:
28", 36", 44 "
52 ", 60", 68"
Max. Clearance Under Runways on Top Lock: 61"
Overall Lift Length w/ 36" Approach Ramps: 236"
Overall Lift Length w/out 36" Approach Ramps: 200"
Maximum Wheelbase: 185"
Overall Width w/ Power Unit: 137"
Outside Post Width w/Out Power Unit: 133"
Drive-Through Clearance Inside Posts: 121"
Width of Runways: 20"
Outside Width of Both Runways From 42"- 93"
Clearance Between Runways From 2" - 51"
Thickness of Runways: 6.75"
Post Dimensions: 6" x 10.5"
Lifting Speed (Approx): 90 Seconds
Power Unit: 2.5 HP 208V or 230V Single Phase
Shipping Weight (Approx): 4,200 lbs