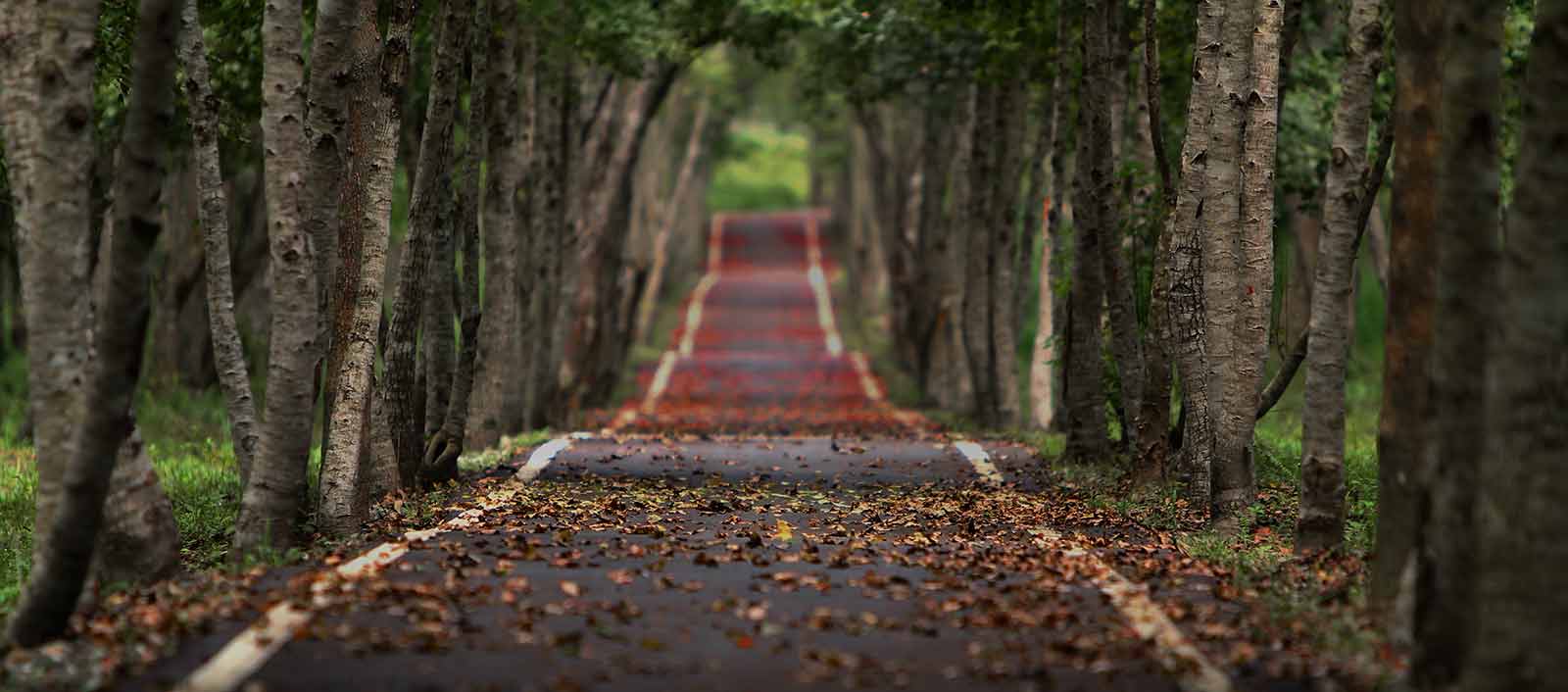 E10 Two Post Vehicle Lift
E10 Two Post Vehicle Lift

Description:

The E10 two-post lift features Challenger's innovative Versymmetric® Technology, providing technicians the versatility to lift vehicles both symmetrically and asymmetrically within the same service bay. This exclusive technology used in our 2 post car lifts facilitates increased efficiency and revenue potential. NEW optional 2' column height auto lift extensions accommodate higher profile vehicles. Must order both our E10 2 post car lift and Part # E10EH2 for new car lift purchase or E10EH2 for the addition of 2' height extension to an existing E10 car lift. Includes (2) height extensions, hose extension kit, and new cables. With double telescoping screw pads, durable powder coat finish, plated arm restraints, and pins and many other appealing features, the E10 two post lift will accommodate the rigorous demands of a full-service facility – and afford room to grow with its competitive price. Available in red and blue only.



More Details:

Versymmetric® 3-stage-front arms safely lift both symmetrically and asymmetrically within the same service bay maximizing service capabilities and revenue potential.
Double Telescoping Screw Pads minimizes the need for truck adapters by meeting a wider range of OEM recommended pick up points. 11´ 11-7/8" standard height allows the lift to be placed in service bay with 12´ ceiling.

A single point mechanical lock release allows the technician to disengage both columns simultaneously. Padded overhead shut off system prevents vehicle damage from being raised too high. Premium powder coat finish provides long-lasting durable finish. Rubber door guards provide added security against vehicle door damage.

Specs:

Lifting Capacity 10,000 lbs. (4563 Kg)
Rise Height 74-3/4" (1899 mm)
Overall Height 11' 11-7/8" (3655mm)
Overall Width 10' 11-3/4" (3347 mm)
Drive-thru Clearance 98-3/8" (2499 mm)
Floor to Overhead Switch 11' 5" (3482 mm)
Front Arm Reach (min/max) 21-3/4" / 39-1/4" (553mm / 998mm)
Rear Arm Reach (min/max) 38-1/4" / 55-3/8" (971mm / 1407mm)
Screw Pad Height (min/max) 4-1/4" / 6-3/4" (109mm / 199mm)
Inside of Columns 110-1/4" (2800mm)
Motor 2HP, Single Phase, 60Hz Voltage 208 - 230v
Speed of Rise 50 seconds Max. Load Per Arm 2,500 lbs. (1134 Kg)
Ceiling Height Required 12' (3658mm)
Shipping Weight 1750 lbs. (794 Kg)