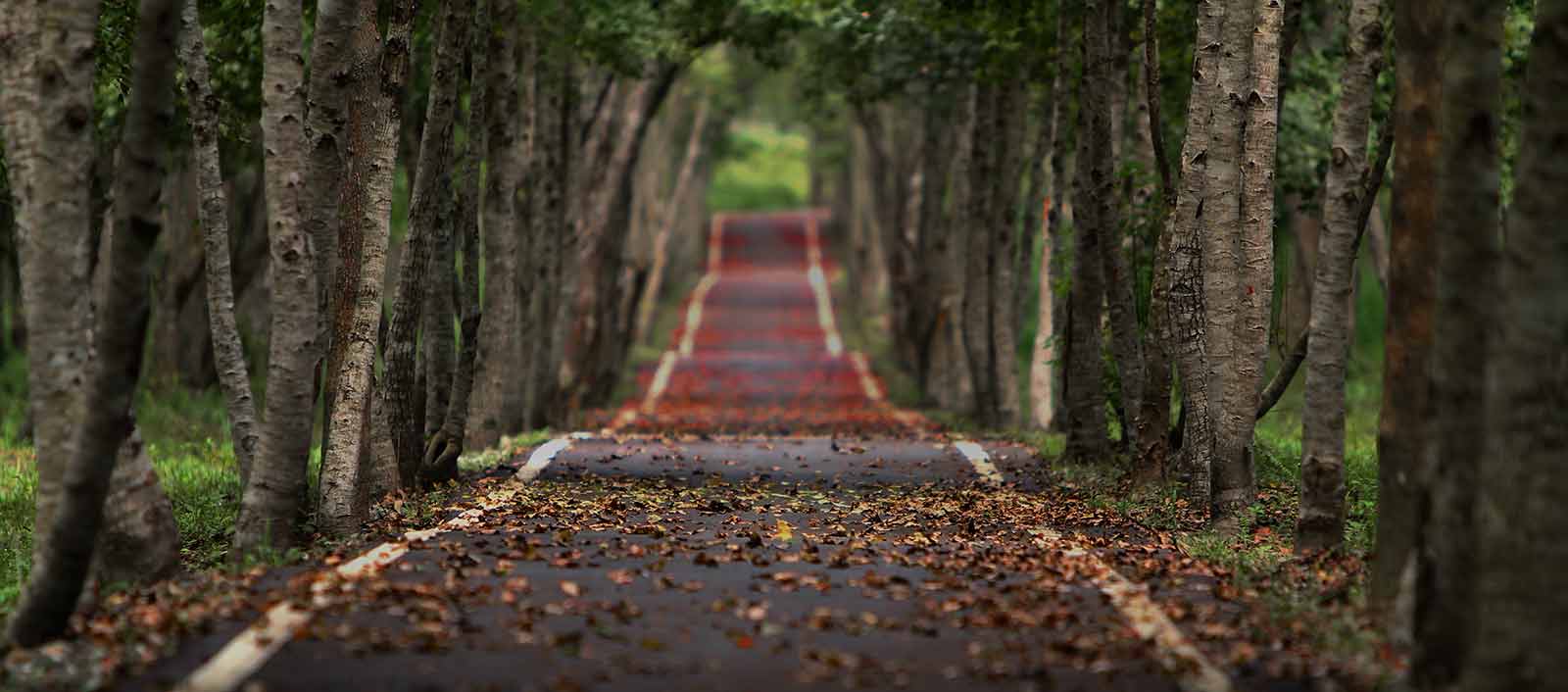 Commercial Grade Hydraulic Lift SL 12,000 BP
Commercial Grade Hydraulic Lift SL 12,000 BP

Description:

2 Post; Base Plate Design 12,000 LB. Capacity Heavy-Duty Symmetric

-Heavy-Duty Symmetric Lift Design.
-Only 9'-2" TALL Perfect for Low Ceilings!
-2 Cylinders!
-Big Bite Safety Gears.
-Telescoping Screw Pads.
-High-Quality Castings in the Arm Lock Restraints.
-Micro Switch Controlled Overhead Cut-Off Bar.
-Rubber Door Guard Protects Vehicle Doors.
-Powder Coated Blue, with Yellow Arms for Safety.
-Heavy-Duty Commercial Grade.



Specs:

Maximum Capacity: 12,000 lbs.
Lifting Height:(w/ Screw Pads Extended) 6'-6"To Top of Pad
Screw Pad Height: 4"
Overall Lift Height: 9'-2'
Overall Lift Width: 11'-5"
Drive Through Width: 8'-3"
Width Between Columns: 9'-5"
Short Arm Length (Min.):2' 5"
Short Arm Length (Max.):3' 6.5"
Long Arm Length (Min.): 3'
Long Arm Length (Max.): 4' 10"
Shipping Weight (Approx.): 2000 LBS.
Lift Speed (Approx): 50 Seconds
Power 2.5 HP 220V - 60 Hz.
Unit: Single Phase
Type: Solenoid Controlled