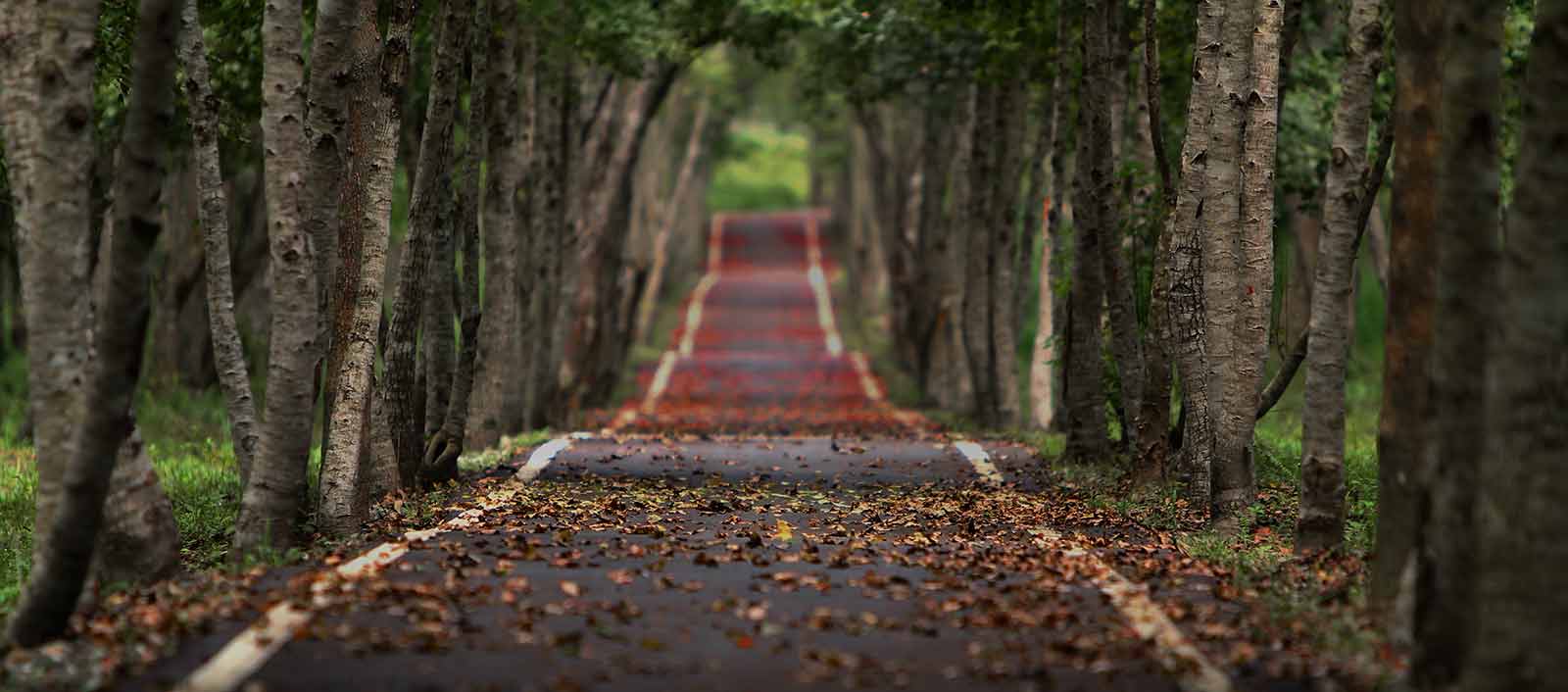 Apache 2 Post Lift (TS10)
Apache 2 Post Lift (TS10)

Description:

The TS10 features Apache's innovative Trisymmetric design, providing technicians the versatility to lift vehicles both symmetrically and asymmetrically within the same service bay or install the lift in an asymmetric only configuration. This enables you to have the lift you want the way you want.2-yr Limited Warranty.
With adjustable height and width options, double telescoping screw pads, durable powder coat finish, plated arm restraints and pins and many other appealing features, the TS10 will accommodate the rigorous demands of a full-service facility - and afford room to grow with its reasonable cost. Available in red and blue.



More Details:

3-Stage front arms provide greater overall arm sweep for:
Asymmetric and Symmetric lifting in the same service bay
Uni-body design vehicles.
Vehicles with designated outside pick up points.
Wider vehicles Low profile vehicles
Both short and long wheelbases.
Adjustable height and width options accommodate varying service bay sizes.
Telescoping Screw Pads adjust to multiple heights minimizing the need for adapters.
Rubber foot pads minimize stress to vehicles with delicate undercoatings padded overhead shut off system prevents vehicle damage.
A single-point mechanical lock release system allows the technician to disengage both columns simultaneously.
Wide rubber door guards protect the vehicle from door damage.
Premium powder coat finish provides long-lasting durability.
Plated Arm Restraints and Arm Pins inhibit rust and provide long-lasting durability.
Your Lift - Your Choice TS10 can also be installed in an asymmetric only configuration. Please see Installation Manual for installation instructions.

Specs:

Lifting Capacity 10,000 lbs. (4563 Kg)
Rise Height 76.75" (1949 mm)
Column Height 11' 11.5" - 12' 5.5" (3645 - 3797 mm)
Cylinder Height at Full Rise 12' 0.375" (3693 mm)
Adj. Overall Width (min/max) 11' 11" - 11' 4.75" (3327 - 3473 mm)
Drive-thru Clearance (min/max) 92.375" - 98.375" (2346 - 2499 mm)
Floor to Overhead Switch (min/max) 11' 5" - 12' (3480 - 3658 mm)
Front Arm Reach (min/max) 21.375" - 43.5" (533 - 1105 mm)
Rear Arm Reach (min/max) 38.625" - 61.375" (981 - 1559 mm)
Screw Pad Height (min/max) 4" - 8" (102 - 203 mm)
Inside of Columns (min/max) 104.5" - 110.5" (2654 - 2807 mm) Ceiling Height Required 12' 6.5" (3823 mm)
Motor 2HP, Single Phase, 60Hz
Voltage 208 - 230v
Speed of Rise 52 seconds
Max. Load Per Arm 2,500 lbs. (1134 Kg)